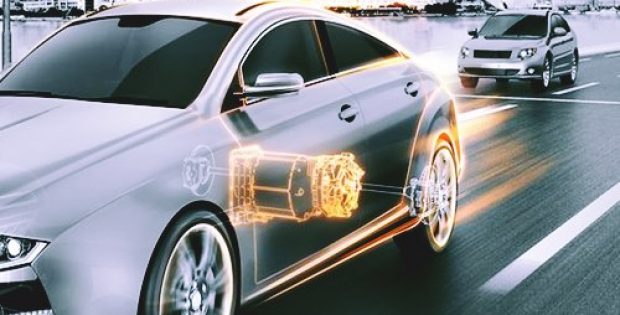 Continental AG, the German auto supplier, has reportedly announced that its decision to list its Powertrain unit as a part of a broad restructuring program by mid-2019. The reorganization comes on the heels of the extensive shift toward self-driving and electric technologies in the automotive industry.
As per sources, Continental plans to divide itself into three divisions, namely Continental Rubber, Continental Automotive, and Continental Powertrain, under the umbrella of a new holding company structure commencing in 2020. The restructuring also separates Continental's petrol and diesel engine technologies division from its autonomous & connected vehicle technologies.
According to Frank Schwope, an analyst at NordLB, Continental's Powertrain division, which supplies parts needed in traditional combustion engines and electronic cars could have a standalone enterprise value between 5-9 billion euros. The annual earnings before interest, tax, depreciation & amortization (EBITDA) of the Powertrain unit is reportedly worth 900 million euros against sales of 7.5 billion euros.
Wolfgang Schaefer, CFO, Continental said that only a part of the Powertrain unit will be listed to facilitate its future alliances with rivals or to take part in consolidation if needed. This process will incur operational costs of around 350 million euros, he added.
So far, Continental seems to have no plans to fully divest its business. Post the announcement, Continental's shares were up by 1 percent. The company said that in order to raise funds in future, for any expansion opportunities, a sale of small stake through stock market floatation may be plausible.
According to the CEO, Elmar Degenhardt, the developers of Robotaxis are likely to be pivotal customers for the company in the future. Continental also announced that its Chassis & safety and interior divisions will be reorganized and come under its Automobile unit as Vehicle Networking Technologies and Autonomous Driving Technologies.