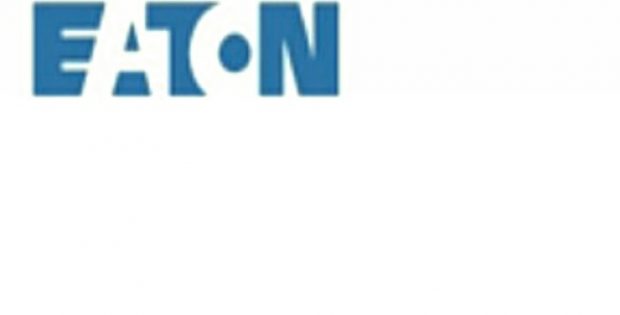 Eaton, a renowned power management firm, and Shaanxi Fast Gear, China's major automatic transmission manufacturer, have reportedly inked a partnership deal to manufacture, develop, service, and sell light-duty manual transmissions in Eastern Europe, Africa, and Asia-Pacific.
For the record, Shaanxi Fast Auto Drive Group is the biggest transmission producer in China. Its headquarters are located in Xi'an, China. According to authentic sources, the company has a 51 percent ownership stake in the new partnership venture.
For the uninitiated, Eaton is the undisputed leader in the heavy-duty commercial vehicle transmission market in North America and the medium-duty and light-duty transmission markets in Brazil and South America. According to trusted sources, the company has a 49 percent ownership stake in the joint venture.
The Eaton European Innovation Center has also partnered with the government and academic associates in the Czech Republic to fast-track vehicle performance and enhance fuel economy. According to Faria, the president of Eaton's Vehicle Group, the company is rather pleased to collaborate with Shaanxi Fast Gear. This partnership is projected to profitably leverage the potential of both companies in developing leading light-duty transmissions, Faria added.
This collaboration brings Eaton's transmission designs to a giant and fast-evolving light-duty truck market in the Republic of China and other rapidly evolving markets, Faria further affirmed.
As per Faria, SFGW and Eaton fashioned another joint venture in the year 2014 for selling clutch products in the Chinese territory, which has been fairly successful and attained quite some growth in the last few years.
Faria further added that Eaton intends to leverage this achievement with the newfangled partnership deal pertaining to the light-duty manual transmission business sphere. If reports are to be believed, the new joint venture would be located in Baoji City's High Tech Zone, in the Shaanxi Province of China.