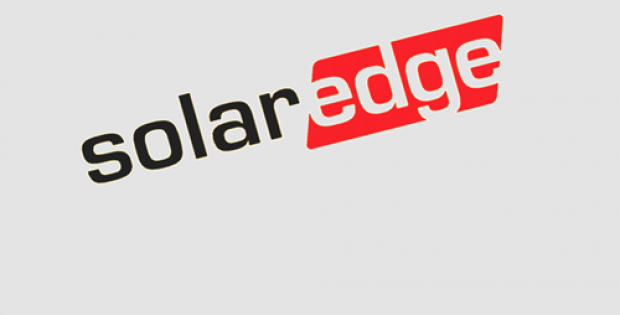 The acquisition will offer SolarEdge access to the thriving e-mobility market outside its solar segment.
Renowned photovoltaics company, SolarEdge Technologies, Inc. has recently announced that it has entered into a definitive agreement to acquire Italy's powertrain and EV technology provider S.M.R.E Spa.
Sources close to the deal state that the initial acquisition would comprise purchase of stocks from two stockholders as well as the founder, approximately 51% of the outstanding shares of SMRE in accordance to a standard share purchase agreement, for an aggregate investment of approximately $77 million, with 50% to be paid in cash and the remaining 50% to be paid in shares of SolarEdge common stock.
As per an official statement, Guy Sella, Chairman, Founder & CEO, SolarEdge, said that the acquisition validates the company's strategy to attain sustainable growth in the fast-growing, technologically synergetic market while entering into new fields outside the solar segment.
He said that SMRE's innovative technology and experienced team will provide SolarEdge a fast-track access to the high-growth e-mobility market. The company believes in combining SMRE's vast know-how and full powertrain technology with SolarEdge's advanced power and battery technology to position the company as a market leader in the thriving market, Sella added.
Samuele Mazzini, Founder, Chairman & CEO, SMRE, said that their company has built a strong team that efficiently develops products that focus on fulfilling the current and future needs of the e-mobility market. He said that SMRE's expertise with SolarEdge's R&D capabilities, successful business track record and advanced power electronics will help the firm in the global transition to e-mobility.
As per reliable sources, the transaction is expected to close following an obligatory tender offer in which SolarEdge intends to purchase SMRE shares in an all-cash transaction, subject to regulatory approvals and reviews. Meanwhile, the remaining ordinary shares of SMRE, currently listed on the Italian AIM stock exchange, will be acquired with goals of making SMRE a wholly-owned subsidiary of SolarEdge, cite sources.