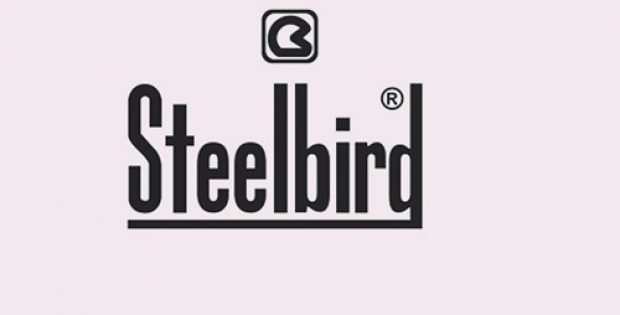 Steelbird International, a well-known automotive components manufacturer, has reportedly teamed up with Fujikura Rubber Ltd., a rubber components manufacturer from Japan. The partnership is aimed at offering the best in class OEM and aftermarket solutions by combining the 60-year long expertise of Steelbird with the technical strengths and R&D capabilities of Fujikura.
Supposedly, the collaboration will benefit from Steelbird's experience in Indian automotive components manufacturing industry and its large distribution network across the country. The company caters to several leading players in the automobile industry, both in the OEM and aftermarket segments, and is trusted in the domestic as well as overseas markets.
Sources with knowledge of the matter commented that this partnership will be beneficial for the partners and the clients. While Fujikura is determined to grow into the OEM market with its broad range of rubber components and dia-frames, Steelbird's vast network will help the Japanese company penetrate into new regions.
Executive Director at Steelbird International, Manav Kapur spoke about this strategic partnership, saying that the R&D capabilities of Fujikura and the core marketing and sales strength of Steelbird make them ideally suited to each other. The companies would expand their customer base and meet the requirements of the OEM market, he mentioned.
Mr. Kapur added that Steelbird and Fujikura would be focusing on utilizing each other's experience and expertise for offering high-value products to the market. The collaboration is expected to not only result into their cumulative growth but also enable them to serve their customers closely.
Fujikura Rubbers, for the uninitiated, manufactures industrial materials and rubber components in Japan. The company's core philosophy includes innovation and technological development and is renowned for its advanced R&D capabilities.
The company has a strong hold in the auto components manufacturing industry of Japan. Fujikura boast of various automotive giants among its clientele and has 16 group companies with nearly 2,345 employees overall.