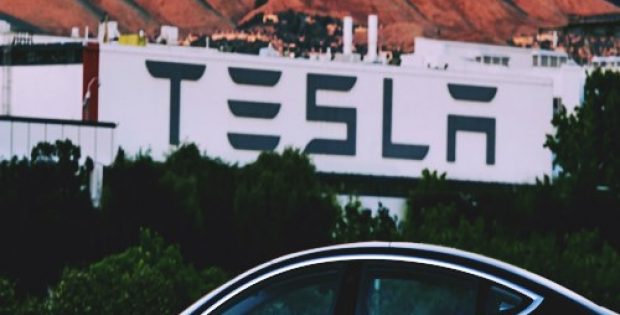 The company will develop the plants using GM's former skilled employees and manufacturing infrastructure
Tesla, Inc. CEO, Elon Musk has reportedly announced in an interview that the company intends to acquire General Motors'(GM) several shuttered assembly plants in North America.
Reportedly, in November 2018, GM announced that it will shut down 3 assembly factories in North America for doubling its investment in electric and self-driving cars. However, GM's move could give Tesla an opportunity to take over its infrastructure and skilled workforces left behind by the automaker, claim sources.
Incidentally, GM's decision to slash production at several plants and eliminate 14,000 jobs has caused outrage and concerns among labor leaders, lawmakers, and people in the regions that rely on the factories for work. Although, some say GM's decision is an essential step to ensure its future as it copes with changing consumer tastes, new technologies and potential competitors, like Tesla.
For the record, Tesla previously bought a New United Motor Manufacturing, Inc. or NUMMI plant in Fremont, California that closed in 2010 and reopened it later that year. The company slowly started building its workforce back by hiring several earlier NUMMI workers. Now Tesla Fremont employs more employees compared to its original plant and makes EVs at a current rate of over 300,000 units per year.
However, Musk had to agree on certain terms of the agreement to acquire GM's plant which included paying a $20 million fine and further required him to step down as the company's chairman for at least three years.
Reports from Electrek suggest that Tesla's move to acquire GM's existing plant instead of building a new one from scratch would serve the electric automaker well, based on its earlier success records.
Reportedly, Tesla already has plans for its third lithium-ion battery and EV subassembly factory (Gigafactory 3) in China as well as a factory in Europe, however, GM's recent announcement could lead to Tesla establishing another plant in North America as well, claim sources.