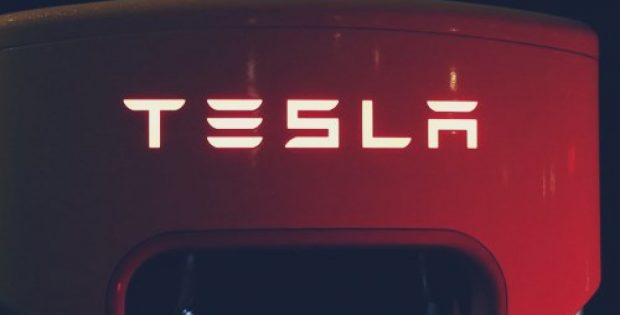 Renowned American multinational corporation Tesla has reportedly revised its agreement with Panasonic. While the original agreement required Tesla to buy all the solar cells & modules manufactured by Panasonic at their jointly operated Buffalo factory (Gigafactory 2), the revised agreement, as per sources, would require Tesla to buy only a few modules and cells, while Panasonic would be able to sell the remaining products to other buyers.
A Tesla spokesperson reportedly stated that their agreement with Panasonic has not changed as the contract has no requirement of exclusivity. Tesla's retrofit solar panels and the solar roofs continue to use the solar modules and cells produced by Panasonic at the Gigafactory 2.
According to trusted sources, Tesla is investing more on solar roof production and wants to expedite production by the end of this year. This step was reportedly taken by the company to keep up with the demand of their energy products, such as the home batteries, solar panels, and solar roof tiles, which have outpaced the company's ability to manufacture them.
As per Renewables Now, the manufacturing plant at Buffalo had originally been a project of SolarCity, taken over by Tesla in November 2016. In lesser than two years however, the solar business volume has fallen to 522 MW in 2017 from 836 MW in 2016.
Reportedly, a former energy sales-executives at Tesla claims that the company kept giving them shifting timelines regarding the availability of the Powerwall and unsure deadlines for the solar roof tiles. Some of the executives even went on to say that they were briefed to avoid talking with customers about the solar roof tiles because of the uncertainty of product's availability.
However, Tesla's first quarter earnings report showcased that Tesla sold a record number of Powerwall battery with many installations still pending. Reportedly, even after low demands from Tesla for Panasonic's products, their overall demand has remained unaffected.
Sources claim that the tariffs placed on imported panels by the Trump administration have affected Chinese panels that previously commanded a major market share.