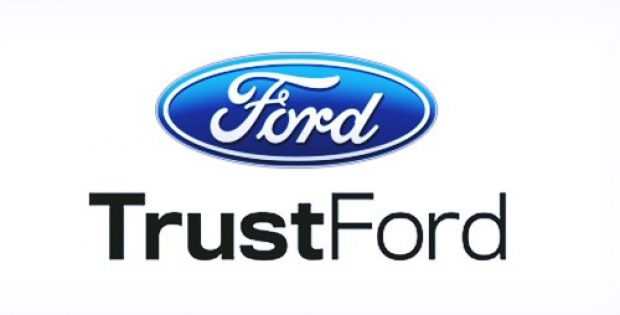 TrustFord, the largest Ford-dedicated dealer group for used and new cars, has reportedly announced that it is planning to foray into Scotland as it assumes a primary role in Ford of Britain's new wholesale parts network – Parts Plus.
Reports cite, the plan was unveiled by the Chief Executive and Chairman of AM100 retailer Stuart Foulds as he outlined the opportunities of growth for the independently-operated, Ford-owned group at the company's annual conference in Daventry, England.
According to reports, Foulds designated the new proposition for wholesale parts as a massive opportunity for the dealer group which would also be developing mobile servicing and expanding Ford's QuickLane brand across the UK to boost the services provided to its customers.
The Operations Director of Parts Plus, Richard Allott stated that while the company is negotiating with the operators of over 70 Ford Parts Plus territories throughout the UK, it is expected that TrustFord would be running around 19 units with each business anticipated to reach operational capability by the end of HI 2019. Allott further added that around five of the seven territories in Scotland would be operated by TrustFord.
Moreover, a Glasgow-based Parts Plus hub would reportedly be complimenting around three centers located in Aberdeen, Dundee and Carlisle as another territory in the north, all to be run by TrustFord.
Based on reliable reports, Carlisle and the two Scottish sites are brand-new builds that would be requiring significant investments and considerable local recruitment.
Additionally, Parts Plus reportedly would also be seeing Ford franchisees provide an all-brand aftermarket wholesale parts retail unit that is exclusively sourced by the Omnicraft parts producing operation of Ford.
For the record, approximately 800 TrustFord suppliers and employees attended the 2018 TrustFord Conference, where the dealer group's plans for Scotland were unveiled during a Q&A session.
According to reports, the financial details related to the plans have not been revealed yet.