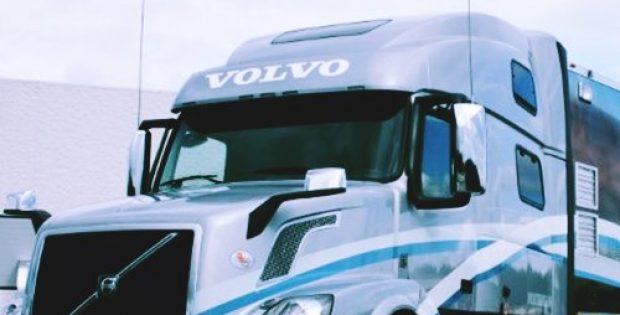 Swedish truck manufacturer Volvo has reportedly stopped assembling trucks in Iran due to the sanctions reimposed by U.S. President Donald Trump in August after the decision to abandon a nuclear deal with Tehran. The U.S. sanctions have already forced several businesses across Europe to reconsider investing in the country.
A spokesman from Volvo, Fredrik Ivarsson, was quoted saying that the truck company could not be paid for the parts it shipped to Iran and subsequently decided not to operate in the country, a move which would further impair the country's car industry. He mentioned that the banking system does not work in the country due to sanctions imposed by the U.S. which prevents them from getting paid and run a business.
Saipa Diesel, a part of second-largest automaker SAIPA, was apparently working with Volvo to assemble the heavy-duty trucks of Swedish carmaker from kits shipped to Iran. A source from Saipa Diesel has confirmed that the U.S. sanctions have coerced Volvo Trucks to cancel the partnership agreement with the company and though Saipa Diesel had some renovations planned for a new plant in the country, Volvo refused to work with the company.
Further from the source, the initial deal involved assembling at least 5,000 trucks but Saipa Diesel had assembled about 3,500 Volvo trucks till May, after which the deal was put to a halt. Volvo had earlier revealed its intention for making Iran its key export hub for the North Africa markets and Gulf region.
Records show that Volkswagen owned Swedish truck maker Scania had canceled all orders that were due by mid-August due to sanctions, while the French automobile company PSA Group started to halt its joint venture activities in the country from the month of June. German automaker Daimler AG is said to be carefully observing any further developments, whereas Volkswagen had denied any reports which indicated it will stop conducting business in Iran.