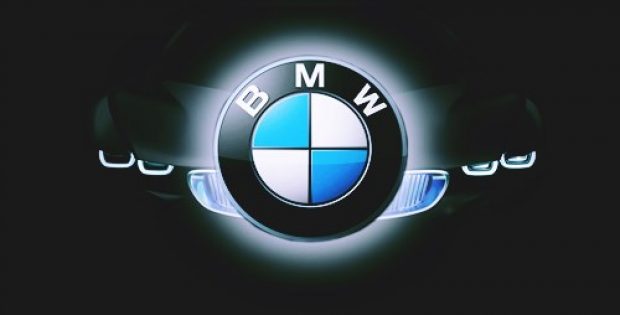 Automotive giant BMW AG will reportedly be the first overseas carmaker to secure a stake in the Chinese electric car battery manufacturer CATL (Contemporary Amperex Technology Co. Ltd.). The company, as per sources, has obtained the right to make an equity investment of almost $427 million (2.85 billion yuan) in the company.
According to a statement from the battery maker on Tuesday, BMW Brilliance, BMW's Chinese JV, is liable to pour in capital in CATL if the firm sells shares in China or overseas. If BMW agrees with CATL's conditions then it will be given a stake of less than two percent of the company, as per their current stock price. A spokesman at BMW reported, that the company is currently reviewing the offer made by the Chinese battery producer.
Experts speculate that since the demand for electric vehicles has started to increase, there is a race amongst carmakers to cooperate with car battery manufacturers to fulfill their battery supplies.
CATL announced last month that it has sold more car batteries than any of its competitors last year, grabbing eyeballs from Chinese automakers including SAIC Motor Corp., Chongqing Changan Automobile Co., and Dongfeng Motor Group Co., that depicted an interest to make minor equity investments or form joint ventures with CATL.
According to a report, BMW Brilliance will pay 2.85 billion yuan in advance to CATL as a part of a long-term contract for car batteries from the company. The German carmaker will also purchase a battery production project from the Chinese supplier worth 815 million yuan for manufacturing certain designated products.
BMW also said this month that it has decided to purchase about $4.7 billion (4 billion euros) worth of battery cells from CATL, which will encourage the Chinese battery maker to make plans for establishing a manufacturing site in Germany.