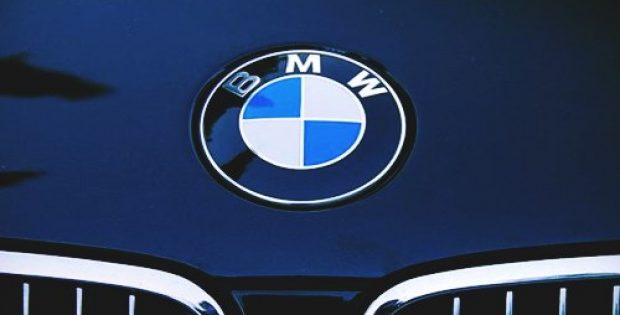 ReachNow, a car sharing arm operated by BMW, has planned to launch a new ride hailing service in Seattle which is meant to compete with Lyft and Uber. Seattle ReachNow users will be able to avail a new ride sharing option in the app that will let them request a car instantly or schedule a ride in advance. With a minimum fare of $3.24, a typical trip will cost $2.40 per mile plus $0.40 per minute, rates at par with some of the higher tiered services offered by Uber.
Considering that there will be other cheaper options available, BMW and ReachNow will be offering rare luxuries to attract passengers. Some of the facilities the users can choose while booking a ride include, request to play specific radio station, temperature adjustment or a flag to indicate that the ride should be quiet.
According to reliable sources, ReachNow will chiefly differ from its competitors like Uber and Lyft in the matter of payment to its drivers. For the uninitiated, Lyft and Uber incentivize drivers for making as many trips as possible. Drivers are paid a cut of each fare and bonus opportunities are offered on the basis of the overall volume of rides.
ReachNow will however, focus more on quality over quantity. It will pay drivers $14.25 per hour and allow them to work in shifts. Drivers will also be eligible for benefits such as receiving bonus of up to 5% each week if their rating stays between 4.8 to 5 stars. Drivers will be using ReachNow cars and the company will provide fuel, maintenance, and insurance.
ReachNow has recently scaled back its efforts in New York and is focusing on Seattle. Meanwhile, BMW is in a process of merging its mobility division with Daimler, the parent company for Mercedes-Benz, and is also is planning to a launch a subscription service in Nashville, Tennessee.