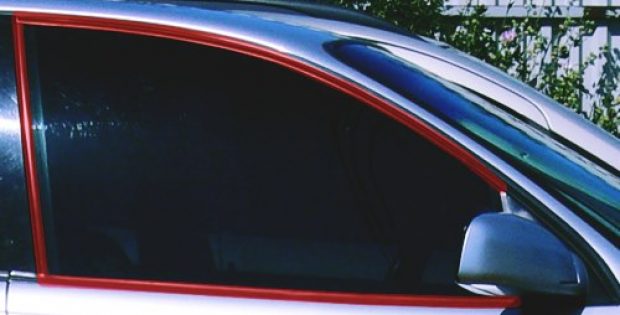 Corning Inc. with the support of the Hefei government is reportedly investing a considerable amount in an existing production facility at the Hefei Xinzhan Hi-Tech Industrial Development Zone, Anhui, China. As per sources, the facility will manufacture Corning Gorilla Glass for automotive interiors.
Reliable reports state that the product to be manufactured will have optically advantaged & durable cover glass solution designed for automotive interior applications. Corning expects this facility to be completely operational in 2019. Michael Kunigonis, Vice President and General Manager for Corning Automotive Glass Solutions stated that Corning's investment would deliver quality and quantity required for innovation and provide drivers with the unique user experience and connectivity. He also added that the company is thrilled to be delivering glass solutions which would help absorb dynamic infotainment systems in the industry.
Incidentally, Corning boasts of a huge advantage in the display, automotive and mobile consumer electronics markets that places the company on a high pedestal for achieving technical glass solutions and delivering a partner ecosystem to its glass customers in the auto industry. Corning has also been an intrinsic part of the OEM space with its portfolio of cellular ceramic substrates.
Reports suggest that this is Corning's third investment in Hefei within the past three years. Earlier, Corning Environmental Technologies announced a unit that would concentrate on its product line of gasoline particulate filters, while recently, Corning Display Technologies opened the world's largest LCD glass substrate unit to supply BOE.
According to Li Fang, President and General Manager, Corning Greater China, Corning had been fully committed to the China auto industry from 1980s when it entered the market. He added that Corning always selects its production locations near to the customers, making Hefei was an ideal location for automotive glass manufacturing. Furthermore, Hefei encompasses skilled local talent and an excellent infrastructure, he stated while reiterating about the location.