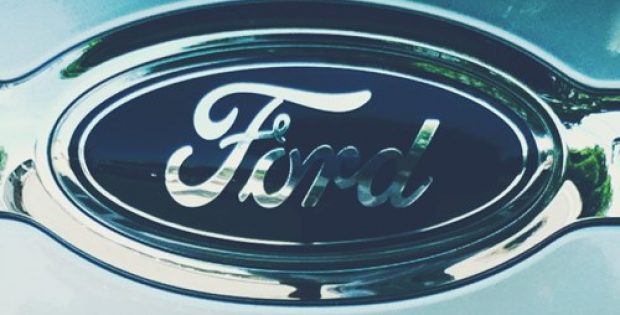 Ford Motor Co. has agreed for a settlement of $299.1 million covering almost 6 million vehicles in the U.S. that contain faulty Takata air bag inflators. The documents were filed in Miami's federal court on Monday, according to sources.
The settlement covers financial damage caused due to faulty inflators, false claims about vehicle deemed to be safe, and even complaints about the car sales post the installation of defective air bags. Six Automakers including Toyota Motor Corp; Honda Motor Co; Mazda Motor Corp; Nissan Motor Co; BMW AG; and Subaru Corp had previously agreed to similar settlements, the amount of which totaled to over $1.2 billion.
According to reports, at least 23 deaths have occurred worldwide because of faulty air bag inflators manufactured by Takata. This issue has led to the largest auto industry recall in history that involved almost 100 million inflators among 19 automakers.
Takata inflators explode and release metal shrapnel inside trucks and cars. According to reports, 21 fatalities have occurred in Honda vehicles, two in Ford vehicles and more than 290 injuries worldwide. Ford stated that it aims on getting their customers' vehicles repaired.
Ford will also deliver free loaner vehicles or rentals to owners who have submitted their vehicles for repair or are awaiting repairs due to unavailability of parts. Reports suggest that almost 30 million vehicles still remain unrepaired after the recall in U.S.
Takata was eventually found guilty by the U.S. Justice Department investigation and later agreed to a $1 billion settlement for its felony charge of wire fraud. The defect later forced Takata to file for bankruptcy protection in June 2017.
For the record, Key Safety Systems, an auto component maker, in April acquired Takata for $1.6 billion. The merged company is called Joyson Safety System which is an arm of Ningbo Joyson Electronic Corp.
Heidi King, deputy administrator of the U.S. National Highway Traffic Safety Administration suggested automakers to take steps and reach out to every owner with a vehicle encompassing faulty air bags and replace them as soon as possible.